Knowing you and your business
To set you up for success we believe in really getting to know you and your business. By deeply understanding what matters to you and what you're looking to achieve, we can work our hardest to help you get there.
It's all about simplicity
The world is full of technologies and marketing tools that are essential to doing business, but add complexity to your job. We focus on simplifying these tools so you can spend less time managing technology and more time on delivering a brilliant retail experience for your customers.
A platform built around you
Since our founding in 2015 NearSt has been built in collaboration with retailers. Everything we do and create is driven by feedback from the shops we work with, and cultivating a relationship that helps us understand where we can have the most impact on your business.
Working on a first-name basis
We believe we can help you best when there's a close and open relationship built on trust and a deep understanding. That's why you will always have a named Customer Success person that you go to with questions, ideas, and anything in between.
Meet the team
Get to know the people who will help make sure NearSt is a long term partner for your business.
---
Partnerships
Your first point of contact will be with our Partnerships team, who get to know more about you and your business. Their goal is to make sure NearSt will be a good fit for your business and answer any questions you have about getting started.
Chat to partnerships now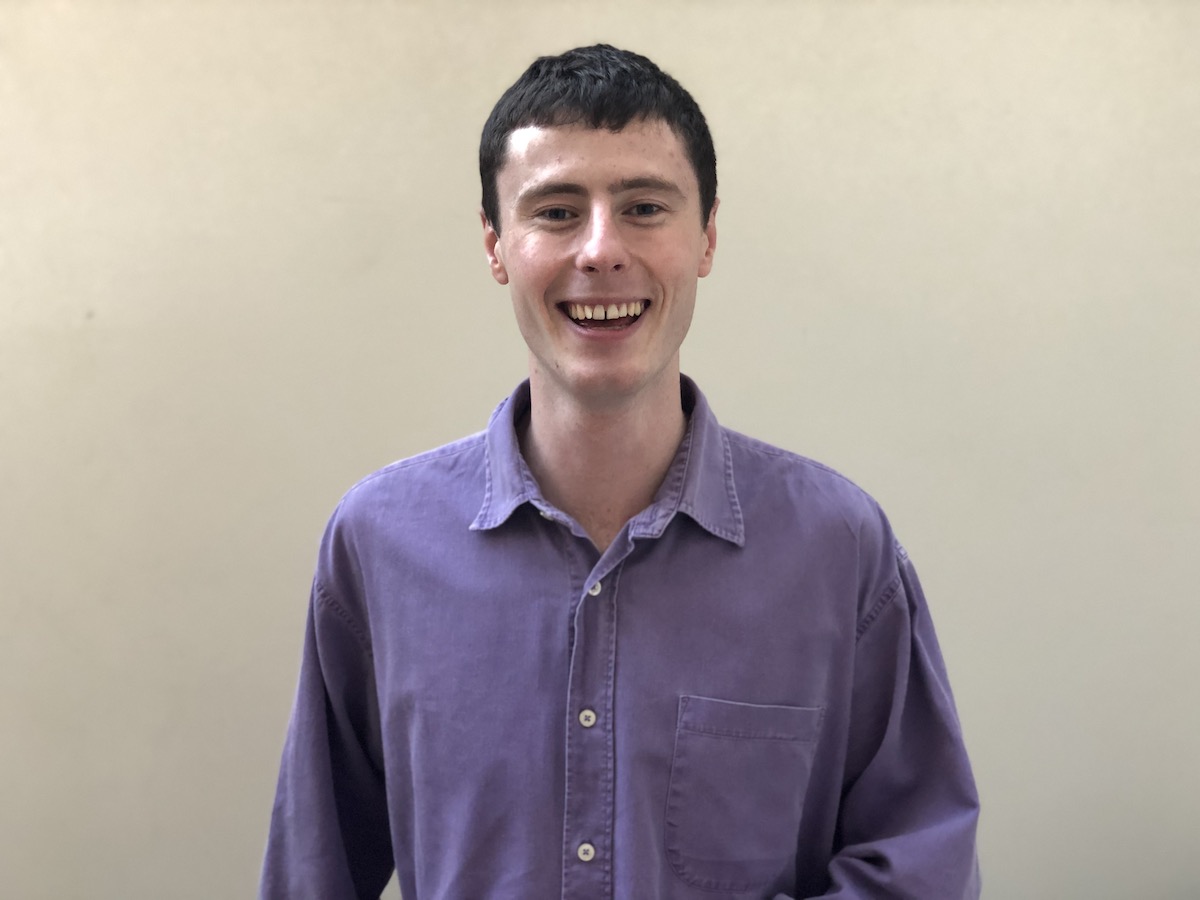 "We're here to answer any questions you have about NearSt and make signing up as simple as possible for you. We want to make sure we really understand your business so you have a great experience from the moment you launch."
Tom Butcher Shop Partnerships
---
Customer Success
Once you've signed up, you'll be introduced to your dedicated Customer Success person. They'll handle all of the setup work behind the scenes, and guide you through any simple steps you need to complete. They'll complete regular check-ins at a time to suit you over your first few months to make sure you understand how everything works and the results you're seeing.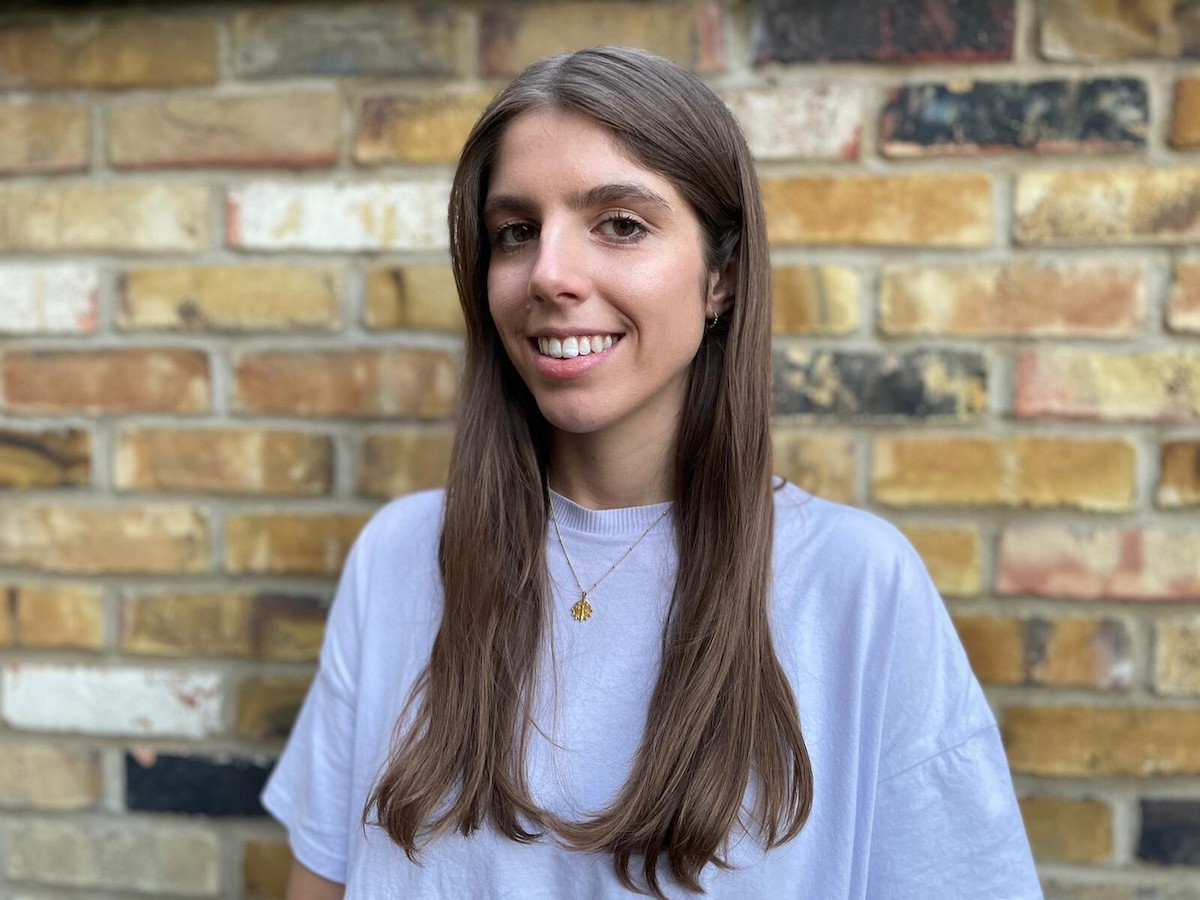 "We're here to make sure your experience at NearSt is a brilliant one. We keep an eye on your account so you know you're getting the most out of the service, and help guide you through new tools and features as we launch."
Elle Tattersall Customer Success
---
Tech Support
At NearSt our Tech Support team are always on-hand to answer any questions or troubleshoot any issues you might have. Your Customer Success point of contact will coordinate with our technology team as well as any external integration partners to get your questions resolved quickly and easily.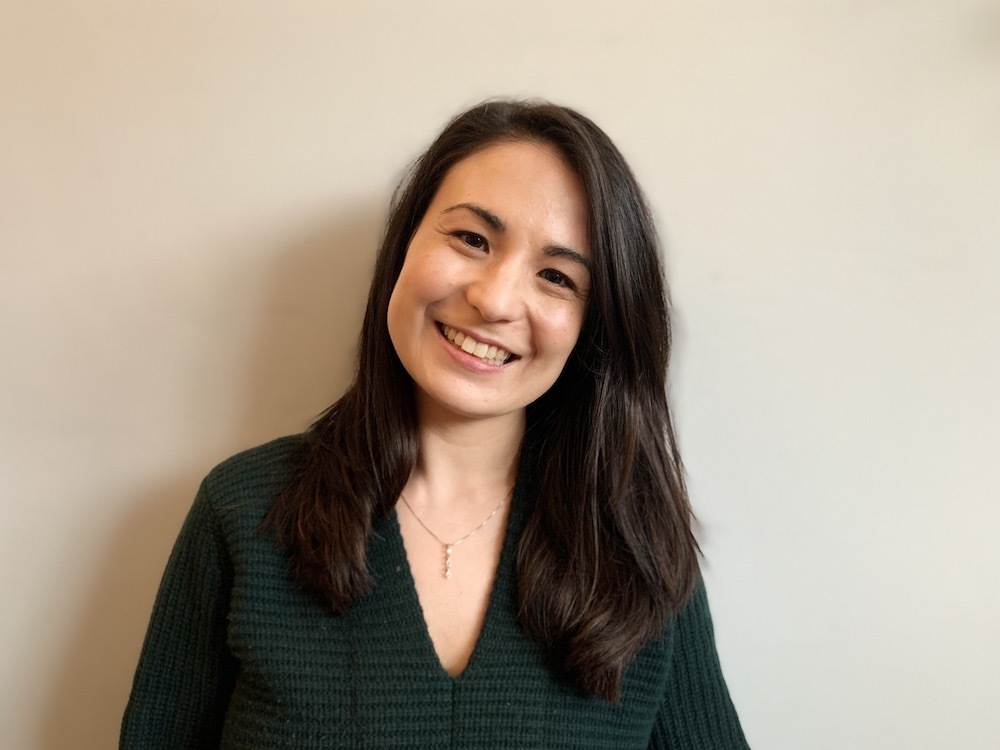 "Everyone at NearSt is involved in making sure our shops get the best experience possible, and we're on hand to get any issues fixed or improvements made whenever you need us."
Hannah Cross Software Engineer
With you throughout the journey
Your first review
Ongoing
Intro call
Before joining our Partnerships team will give you a ring to understand your business, make sure it's a great fit for NearSt, and answer any questions. Once we both decide it's a match, they'll guide you through the simple sign-up process and introduce you to your Customer Success contact.
Integration
Your Customer Success contact will help get your EPOS integrated with NearSt, and where needed work directly with your EPOS provider to make sure this goes smoothly. They'll also check your inventory data is flowing through correctly to the places on the web where it's going to be seen.
Go live
Once everything looks good to go, we'll launch your shop and live inventory data to the web. We'll keep a particularly close eye on it in the first few weeks to make sure there are no hiccups, as well as introduce you to the key tools on the platform.
Week one check-in
After you've been live for a week, your Customer Success contact will arrange a short call with you to make sure you feel comfortable with how everything is working and answer any questions. They'll also provide a few examples of how your products are performing locally to bring it to life.
Your first review
After your first month your Customer Success contact will set up a call to walk you through your results so far, and make sure NearSt has been driving footfall for your business. They'll also make recommendations for how to get the most out of NearSt going forward. This is a great opportunity to provide feedback and ask any questions you may have.
Ongoing
You're now running as a healthy business on NearSt! Your Customer Success contact will continue to monitor your account to make sure everything is working well, and is always on hand if you'd like to discuss anything or ask questions. They'll also keep you up to date with new features we're regularly releasing, as well as guides and information we produce for retailers we work with.
"NearSt has given us a cost effective, reliable way of getting accurate product information to customers, without taking up admin time."
Brad Potters of Hockley
An easy way to get found online, especially when people are looking for particular products. The work was done for me, no time invested."
Lorraine Mother Earth
"People can see what they want is in our shop, so can visit and buy - an instant gratification even Amazon can't deliver."
Karen Daisy Cheynes