Attract new customers
Promote your in-store products at the top of Google when shoppers nearby search for them, and give them easy ways to visit your store.
More info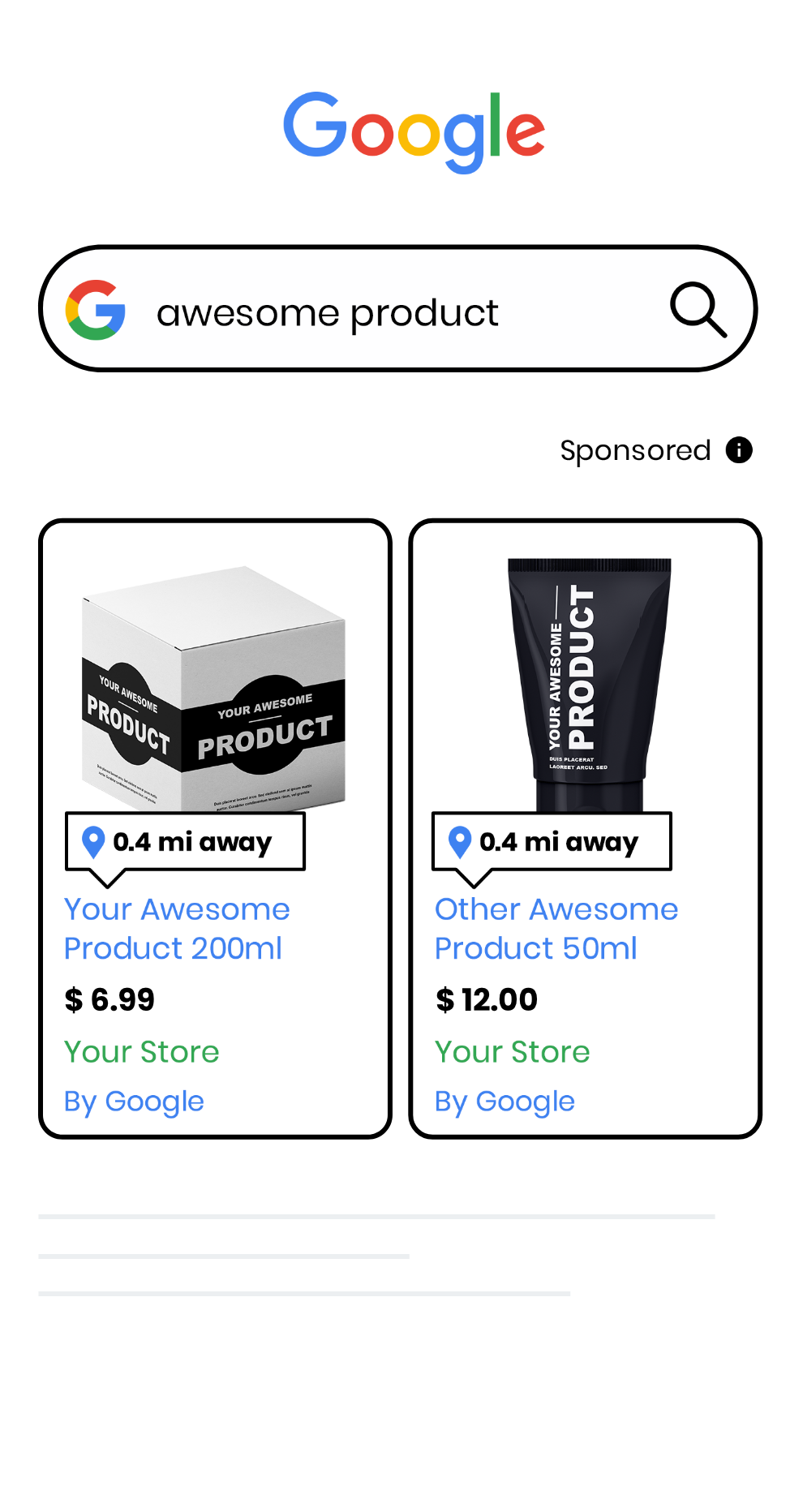 Health Store, Exmouth
"NearSt is a really easy way for your shop to get found online, especially when people are looking for particular products. All of the work was done for me and I didn't have to invest any time into it." Lorraine, Owner
How you attract more customers
Serve existing customers
Automatically list live availability information directly in Google, so your customers can see that you've got what they need.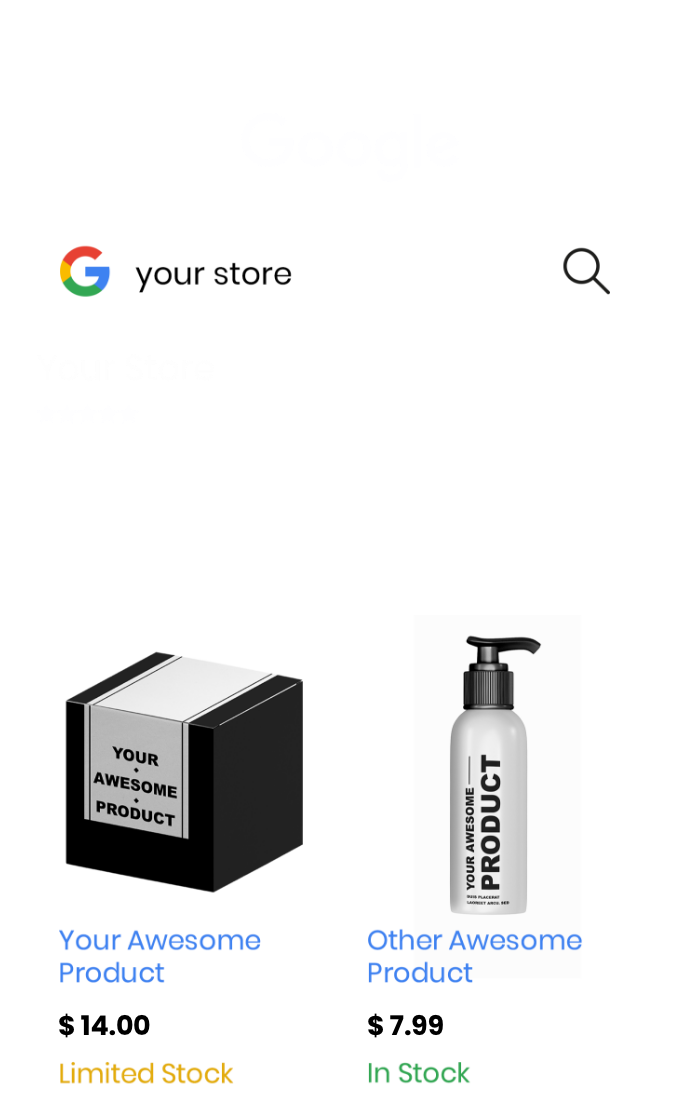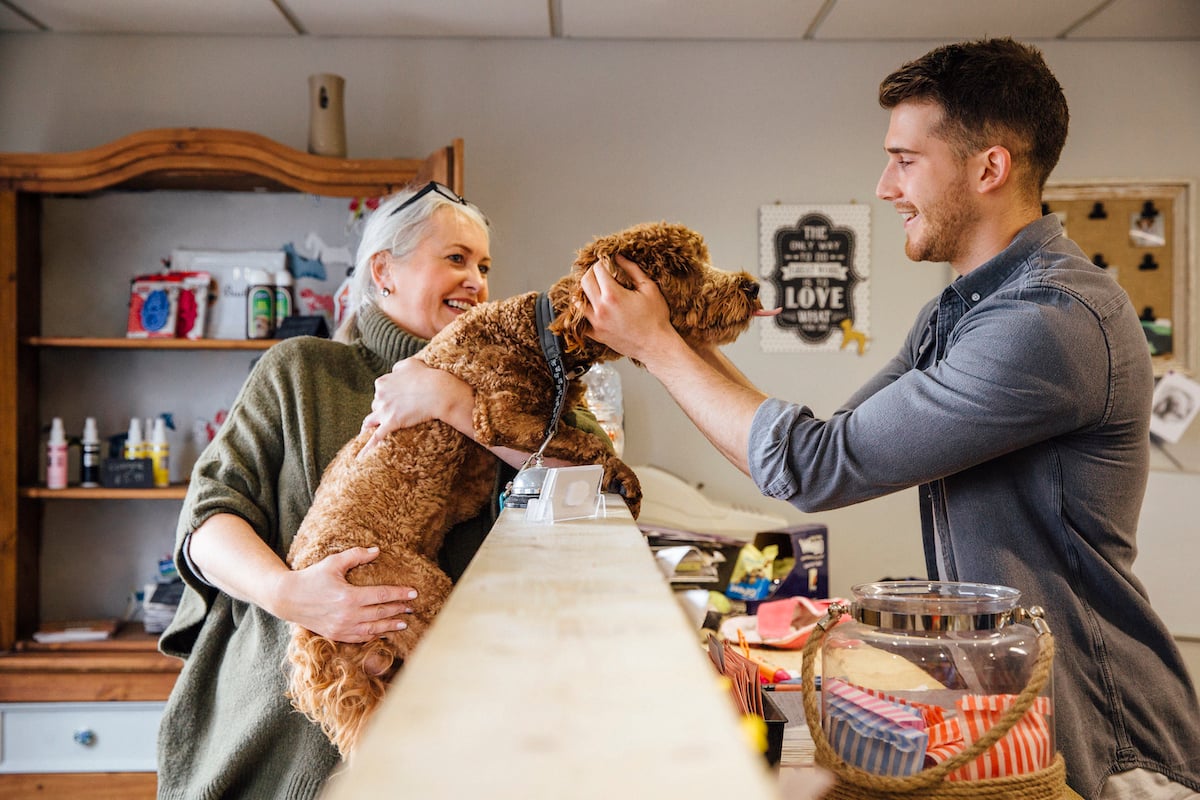 Homeware Store, Hockley
"NearSt has given us a cost effective, reliable way of getting accurate product information to customers, without taking up admin time." Brad, Store Manager
How to better serve existing customers
Understand your customers
Learn what customers near your store are searching for and interested in, as well as what's trending in your industry or local area.
Learn from customer analytics






Plug and play technology
Seamlessly integrates with your existing stock management system, providing the highest quality of inventory data.
Securely showing in-store product availability to customers on the sites and apps they already use.
Getting started
1
Leave your details
Complete a few basic details in our online form
2
Qualification
Our partnerships team will make sure NearSt is a good fit for your business
3
Setup
Our specialist Customer Success team manages the entire setup process for you
4
Go live
Start getting more footfall from local customers