Boost footfall with Google Local Inventory Ads
NearSt can automatically show your products at the top of Google to shoppers searching for them nearby, and send them to your store.
Google Local Surfaces
Appear in all the places where locals could find your store and products in Google.
Appear more prominently in Maps
Make your business more likely to appear in Google Maps when people search for terms relevant to what you do.
Appear In Image Searches
When people search for images and inspiration near your store in Google, your products can show up, directing most customers to your door.
Appear In Shopping Results
Capture shoppers browsing Google Shopping for products and send them to your store, with powerful calls to action.
Appear on Voice Assistants
Help local shoppers asking their Google Assistant for information see that you have the products they stock.
Appear automatically
NearSt matches your products with potential customers looking for them nearby; whether they're searching for "Nike AirMax Size 8" or "Gift ideas for boys".
Stay in control
Decide where your products appear with a few simple toggles. If you choose to promote your products in places like Google, stay in control of your spend with daily budgets.
Simple setup
NearSt handles the complexity of getting your products into the sites, apps and services your customers use for you. Whether we manage your ads or you already use a digital agency, we ensure your stock data is always getting to the right places.

Hardware Store, West Yorkshire
"We had six or seven instances where customers actually came into the shop saying they searched for our products online and we came up in Google - each of these led to a sale! I'm sure there were many more instances where local people came to the shop after finding us on Google...I would recommend NearSt to other retailers as a way to increase footfall."
Steven Manager
Be found in the places locals are shopping
The NearLIVE platform makes sure your products are being seen in all the places nearby shoppers are looking for them online.
90%
of global shoppers who visited a store in the last week said they used online search prior to going in-store.
Measurable impact
See how people nearby are finding your products and what they're most interested in, all in a single simple dashboard.
Local awareness
See what people are searching for nearby and what products they are interested in.
Calls to your shop
See how many people phoned your store after seeing one of your products online.
Help finding directions
See the number of people who saw your products then clicked to get directions to your store.
Website visits
Measure the number of visitors who went on to visit your website after seeing your products online.
Estimated footfall
Using the NearLIVE footfall algorithm we provide an estimate of how many shoppers visited your store.
For corner shops and large multiples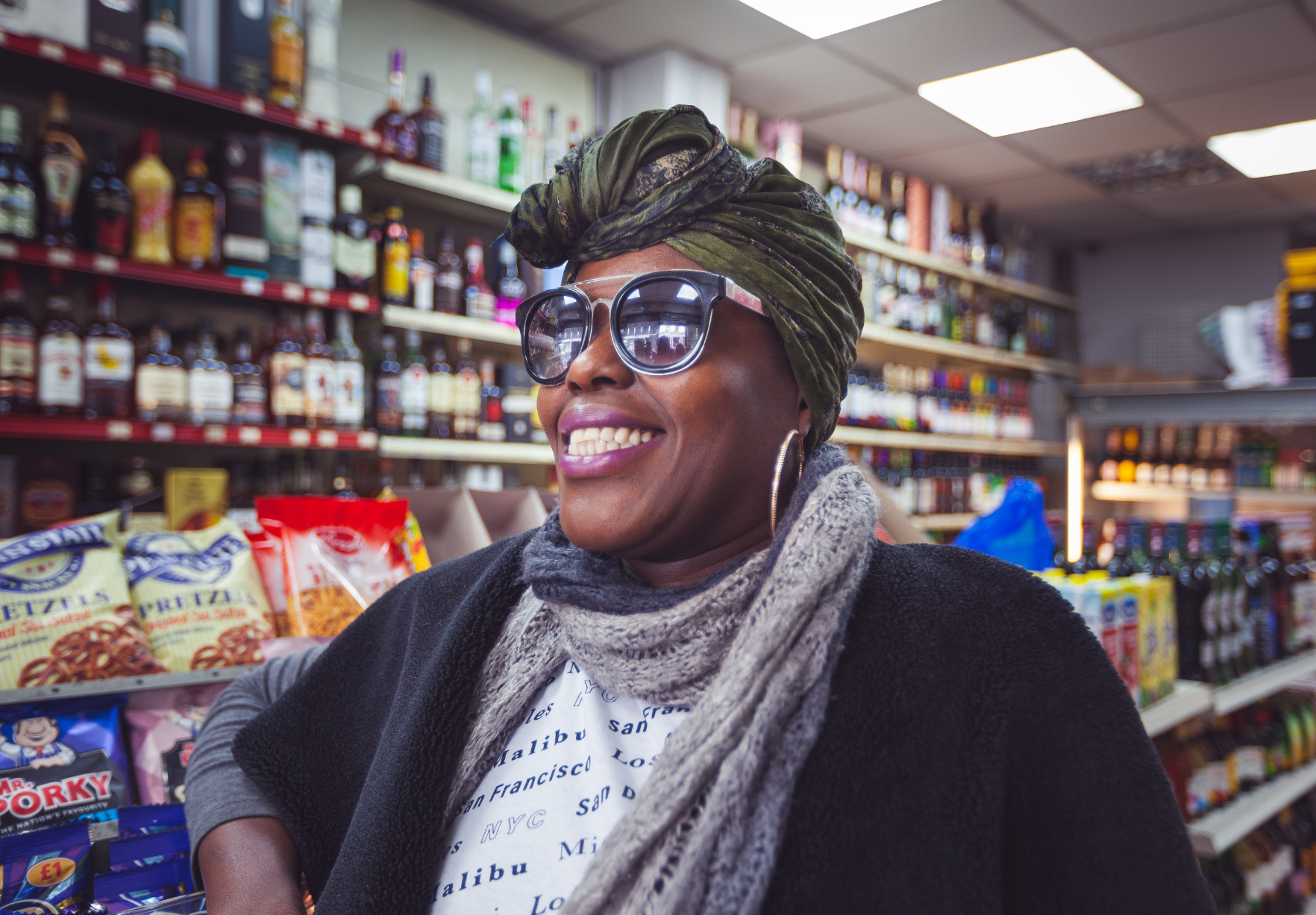 For small retailers
NearSt enables you to run high performing local inventory ads with just a few clicks, so you can focus on running your business.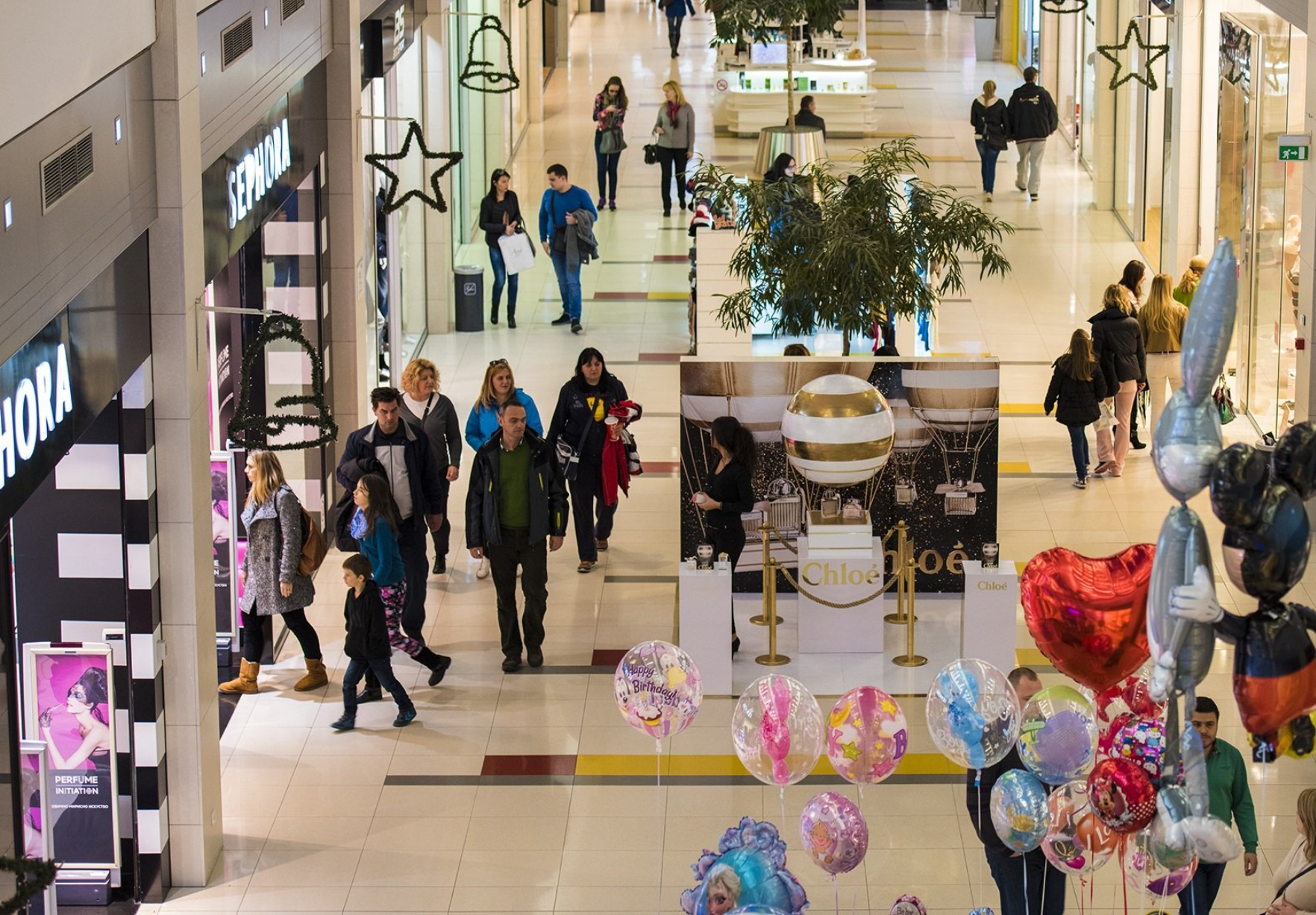 For brands and retail networks
As a global Google Local Feeds Partner, NearSt can supply fully verified live local inventory data directly into your digital agency's existing Google Ads account.
More destinations coming online
Once you are connected to the NearLIVE platform you automatically benefit from new partners as we connect them, keeping you at the cutting edge of local commerce.
Building out our suite of local commerce partner integrations: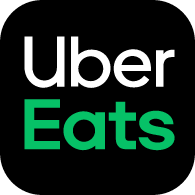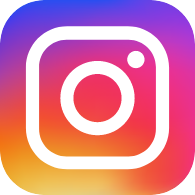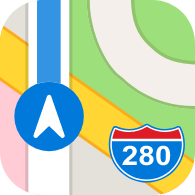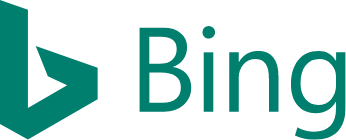 Pharmacy, London
"We've had customers walk in with their phones asking for specific products, saying they didn't know we existed, it's creating a lot of awareness. NearSt has made our lives so much easier!"
Harsha Store Manager
Start driving more footfall today
Leave a few simple details and we'll help you get up and running