More views. More customers. More sales.
NearSt shows your business and products in all the places where people search on Google. From Google Maps to Google Voice Assistant, it helps us increase your store's footfall and sales. And all of this is at no monthly cost on our Pay As You Go plan.
Appear more prominently in Maps
Make your business more likely to appear in Google Maps when people search for terms relevant to what you do.
Appear In Image Searches
When people search for images and inspiration near your store in Google, your products can show up, directing most customers to your door.
Appear In Shopping Results
Capture shoppers browsing Google Shopping for products and send them to your store, with powerful calls to action.
Appear on Voice Assistants
Help local shoppers asking their Google Assistant for information see that you have the products they stock.
Guarantee customer satisfaction
Our Customer Insight data lets you see what local shoppers are searching for, so you can always stock exactly what they want.
Find out more about Customer Analytics
Join 1,000s of businesses boosting their sales with NearSt & Google
NearSt is a really easy way for your shop to get found online, especially when people are looking for particular products. All of the work was done for me and I didn't have to invest any time into it.
Lorraine,
Owner Mother Earth
NearSt has been great for broadening our reach. Not everyone knew about us as there's a Homebase around the corner. Now people have been googling us, they have realised that we're affordable and we have seen more customers coming in because of it.
Jonathan,
Owner Underwood Hardware
NearSt truly drives more people into your shop. One day we had half a dozen customers- all one after the other- come into my shop asking for my products that they'd found in Google.
Kenny,
Manager County Diy Hardware
A new customer was nearby and looking for a gift for his wife, when he searched for 'woman's reads' in Google one of my books popped up at the top and brought him to the shop to buy it! We were thrilled by the experience.
Christine,
Owner the Old Hall Bookshop
How NearSt works for you
Attract local shoppers looking for products you stock
Automatically get your products across Google
Product images, titles and descriptions created automatically for you
Get started in minutes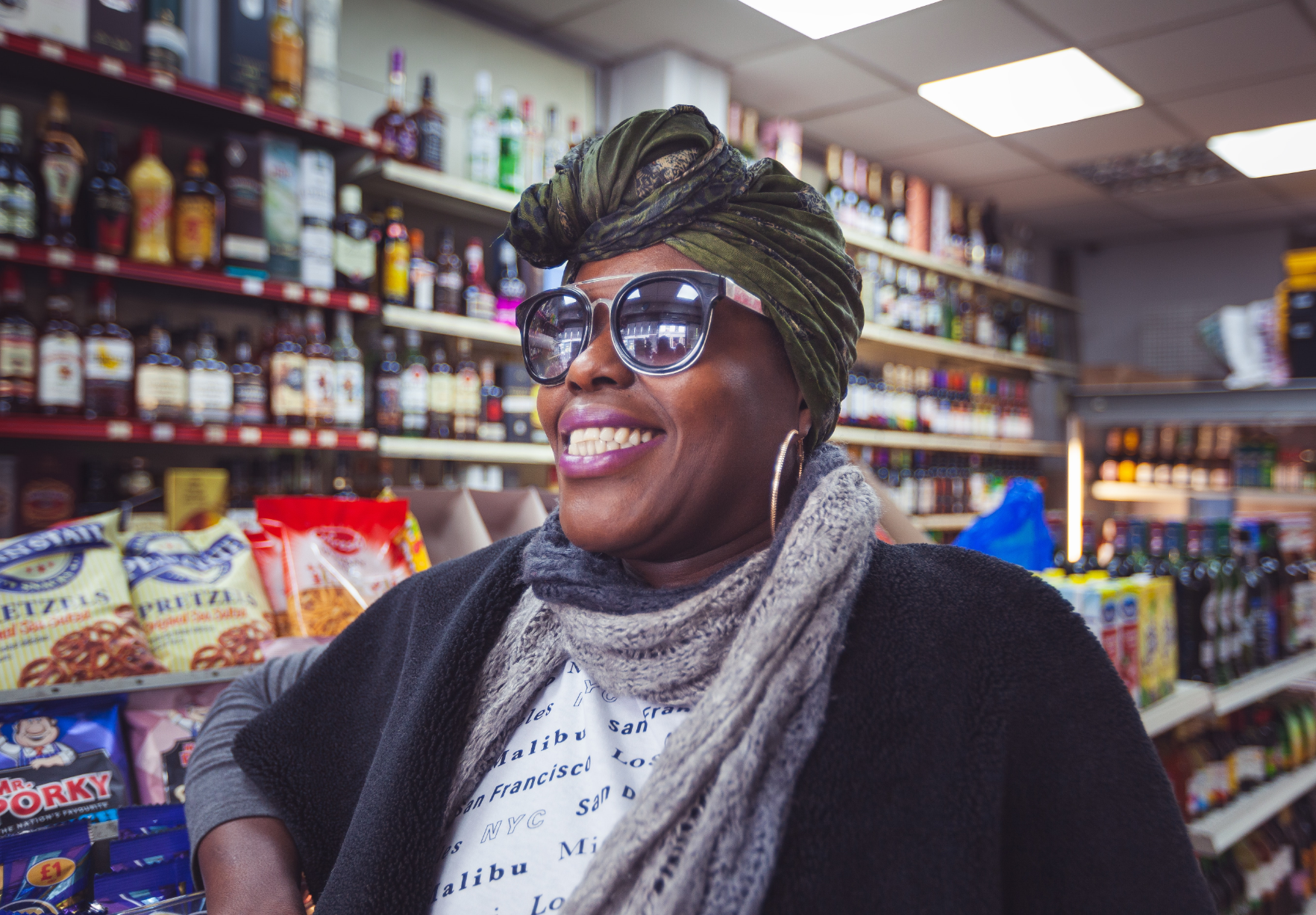 The new way people are shopping
In 2020 Google saw an 8,000% increase in people searching for 'Who has _____ in stock?'. Which shows how shoppers are using online searches to search for products in their local stores.
Your data is secure with us
Because you use Google via Near St, we ensure your sales data isn't accessible to Google or other shopping services.