Sell more products to existing customers
Make it simple for followers of your Facebook page to see everything you stock.
Reach more people where they already are
Effortlessly promote your latest products to local customers in the places where they spend most time online.
Automatic setup with just 1-click
NearSt automatically sets up your store and creates product profiles using only the barcodes in your EPOS.
Get Facebook to drive customers to your physical store.
Create a professional-looking Facebook shop with just 1-click and make it really easy for your followers to shop your live in-store products.
Get Facebook working for you
Instagram Launching 2022

NearSt uses the barcodes in your EPOS to automatically show your products on both Facebook and Instagram, driving more sales from local shoppers.
Get Facebook working for you
Turn posts & stories into ads for your products
Showcase your products by tagging them in posts, making it even easier for your customers to shop with you.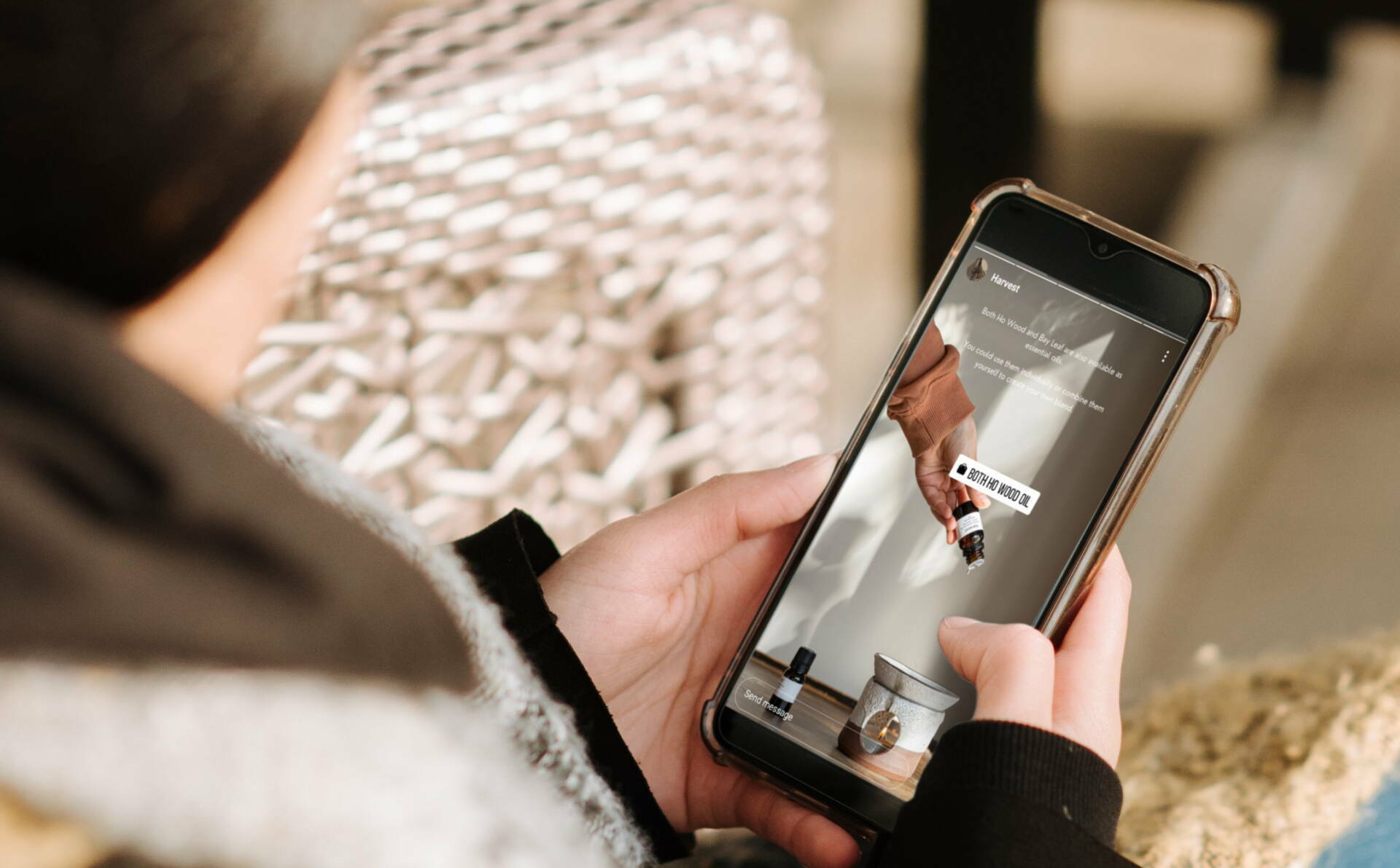 Reach more customers with Instagram Shops & Local Ads
Launching 2022
Automatically target local shoppers with beautiful product ads on Facebook and Instagram, sending more local business to your store.