Show live availability on your Google My Business Page
Give customers looking up your business in Google the ability to see what you have in-stock directly in search results, driving incremental footfall and sales.
Turn online shoppers into in-store customers
NearSt automatically displays your products in Google shopping, so when your customers are shopping online they'll see when you also stock those same items locally.
Be where your customers are, without the hassle
The NearLIVE platform takes care of the complexity behind the scenes to make sure that your in-store inventory is easy to find in the apps, sites and services your customers already use,
Fully automatic
Our direct EPOS integration ensures in-store availability is kept up to date wherever your customers are looking, without any extra work from in-store colleagues.
No product data needed
The NearSt platform takes care of sourcing product information, showing high quality results to your customers without timely data entry requirements.
Set and forget
NearSt monitors your feeds and integrations 24/7, so you have the confidence that your inventory is always available for your customers to browse.
Full omnichannel website or no website at all?
NearLIVE enables you to provide a rich fully searchable store hosted directly in Google. Alternatively, you can request an inventory and product feed to use on your own site.
Serve your customers however they shop today, and tomorrow
NearLIVE is a rapidly growing platform and we're adding new partners all the time, ensuring that your products always appear wherever your customers want to shop with you.
Building out our suite of local commerce partners: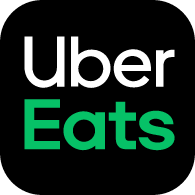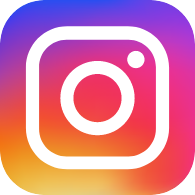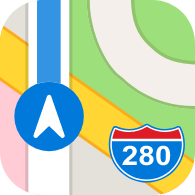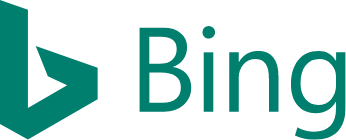 Brundall Home Hardware
"I'm chuffed people are coming in saying they've discovered us online. One customer said she hadn't been in for over 20 years, she saw we were cheaper than B&Q and said she's going to come to us before she goes anywhere else in future. We have lots and lots of anecdotes of people coming in after finding us in Google. Very happy."
Andrew Shop Manager